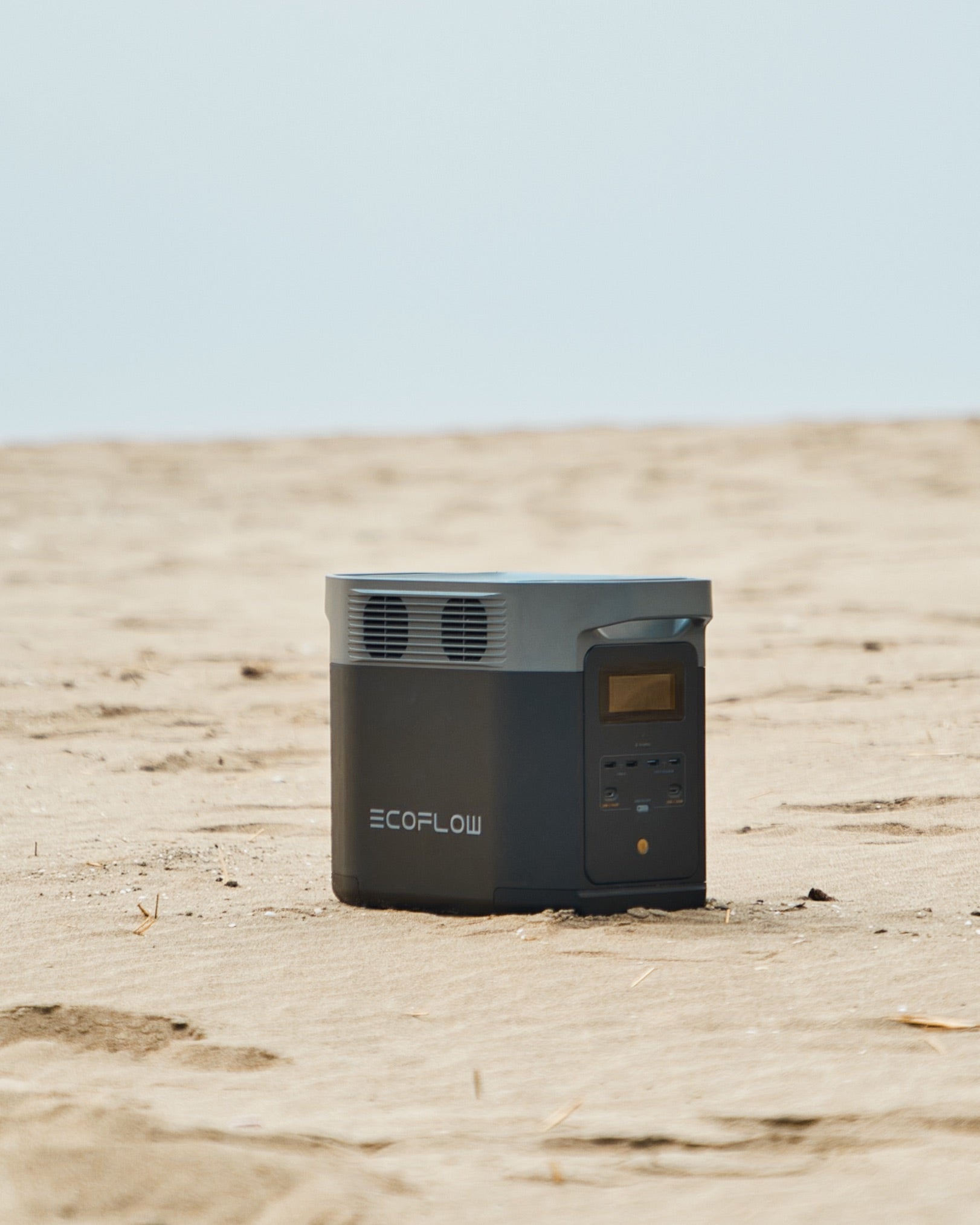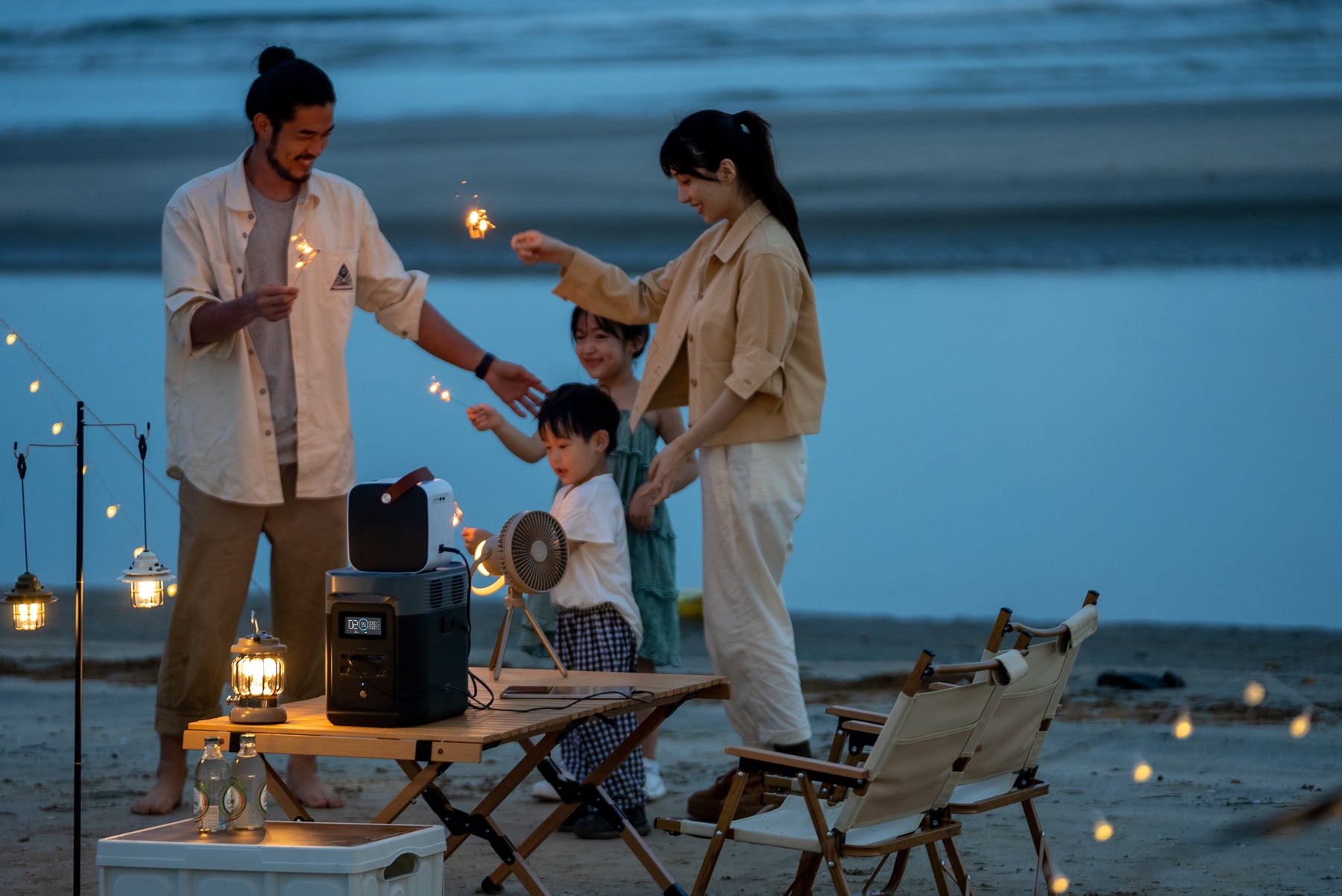 EcoFlow Delta 2 Power Station (1800W, 1024Wh, 3000 Charge Cycle, 80% in 50 Minutes Charging)
Pickup currently unavailable at Perth Store
EcoFlow Delta 2 Power Station (1800W, 1024Wh, 3000 Charge Cycle, 80% in 50 Minutes Charging)
Perth Store
Pickup currently unavailable
580 Hay Street
Shop 18
Perth WA 6000
Australia
+61435356668
Product Infomation

Specifications

What's in the Box
DELTA 2 offers a powerful 1,800W output, catering to over 90% of household appliances. Starting with a 1024Wh capacity, it's expandable up to 3kWh with added batteries. Enjoy industry-leading charge speeds, with 80% in 50 minutes, and solar charging in 3-6 hours. Boasting a 3,000 charge cycle lifespan thanks to LFP battery technology, control DELTA 2 remotely via the EcoFlow app, ensuring readiness for any adventure or outage.
Expandable Capacity of 1-3kWh: DELTA starts with a base capacity of 1024Wh. By adding the DELTA2 extra battery, its capacity can be increased to 2048Wh, or to 3040Wh with the DELTA MAX extra battery.
Powerful AC Output: With an output of 1,800W, DELTA 2 can power more than 90% of household appliances, including electric frying pans, coffee makers, microwaves, and hair dryers.
Rapid AC Charging: DELTA 2 boasts an impressive charge speed. It can be charged from 0% to 80% in just 50 minutes and fully charged in 80 minutes, making it the fastest in the industry and seven times quicker than the average.
Solar Charging at 500W: Supporting up to 500W of solar input, DELTA 2 can be fully charged in 3 to 6 hours when paired with EcoFlow Portable Solar Panels.
LFP Battery Technology: Equipped with LFP batteries, DELTA 2 offers a remarkable 3,000+ charge cycle lifespan, which is five times longer than the industry average of 500 cycles.
Remote Control Capabilities: With the EcoFlow app, users can control their DELTA 2 from any location via Wi-Fi. When off the grid, it can be linked via Bluetooth. This connectivity offers easy access to charging data, setting customization, and the ability to adjust the charging speed.
Capacity: 1024 Wh
Extra Battery: Support one DELTA 2 extra battery or one DELTA Max extra battery
AC Output: 4 outlets, 1800W total (Surge 2700W)
Max Device(s) Power (with X-Boost): 2400W
USB-A Output: 2 ports, 5V, 2.4A, 12W Max
USB-A Fast Charge: 2 ports, 5V, 2.4A / 9V, 2A / 12V, 1.5A, 18W Max
USB-C Output: 2 ports, 5/9/12/15/20V, 5A, 100W Max
Car Power Output: 1 port, 12.6V, 10A, 126W Max
DC5521 Output: 2 ports, 12.6V, 3A, 38W Max
AC Charging: 1200W
Solar Charging: 11-60V, 15A, 500W max
Car Charging: Support 12V/24V battery, 8A
DC Charging: 1100W
Battery Chemistry: LFP (LiFePO4 battery)
Cycle life: 3000 cycles to 80% capacity
Connectivity: Wi-Fi & Bluetooth
Dimensions: 15.7 x 8.3 x 11 in / 400 x 211 x 281 mm
Net Weight: 27 lbs / 12 kg
DELTA 2
AC charging cable
Car charging cable
DC5521 to DC5525 cable
User manual
App quick start guide
*The solar to XT60 charging cable is included only with purchase of EcoFlow portable solar panels.