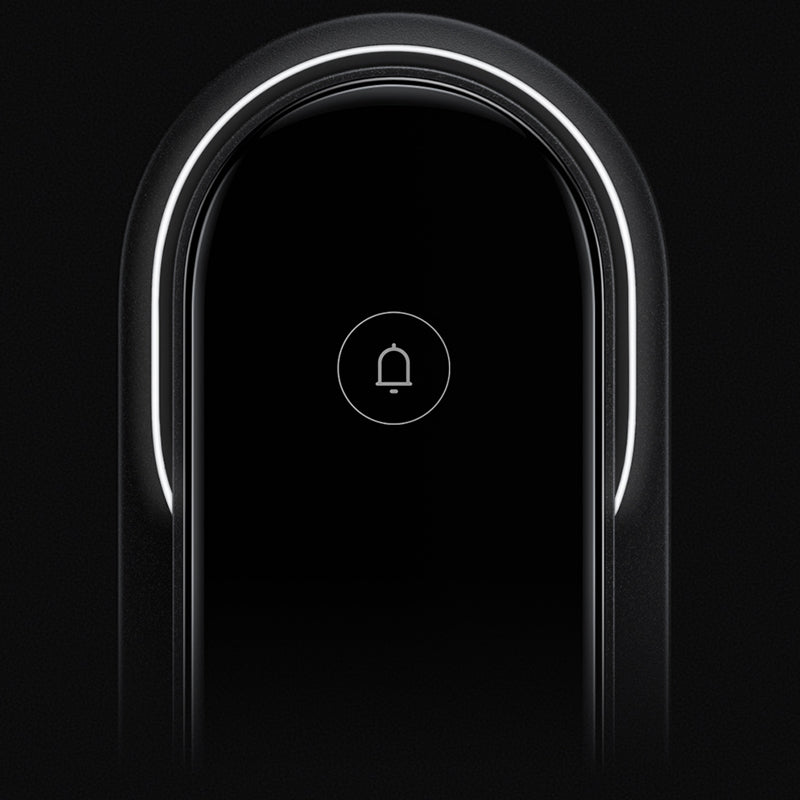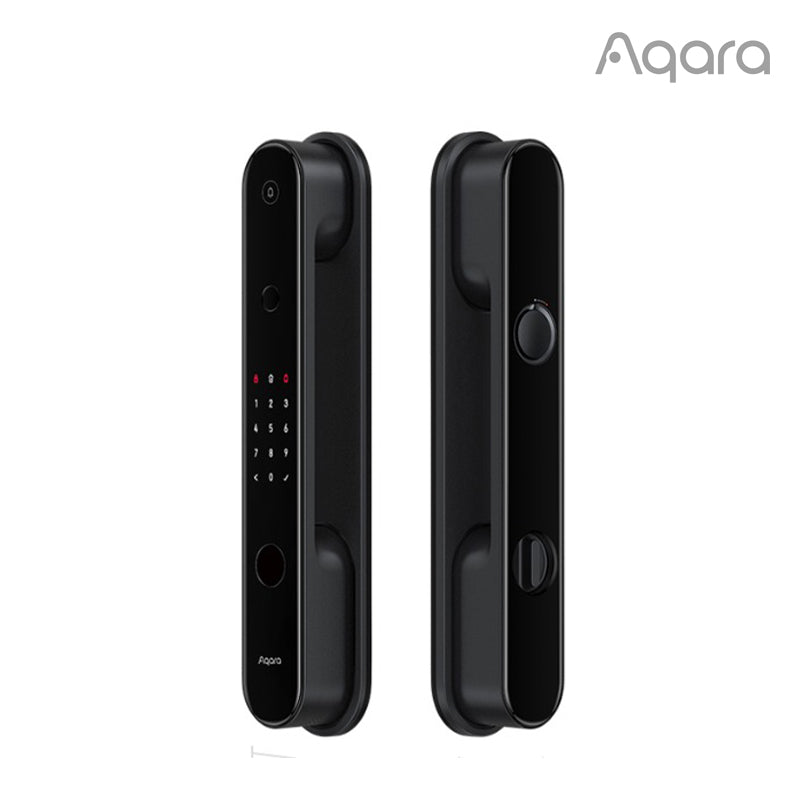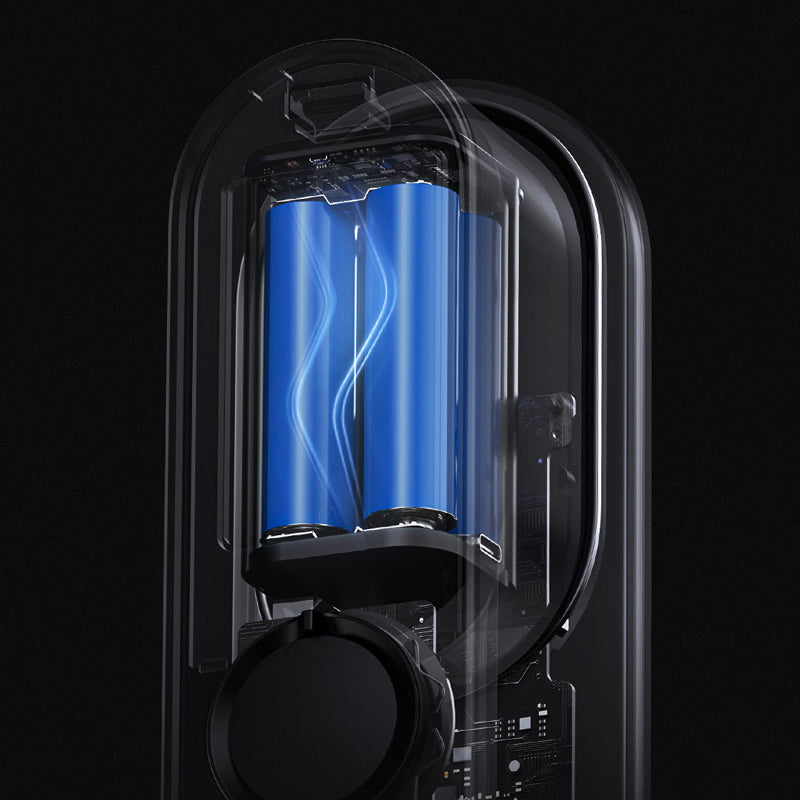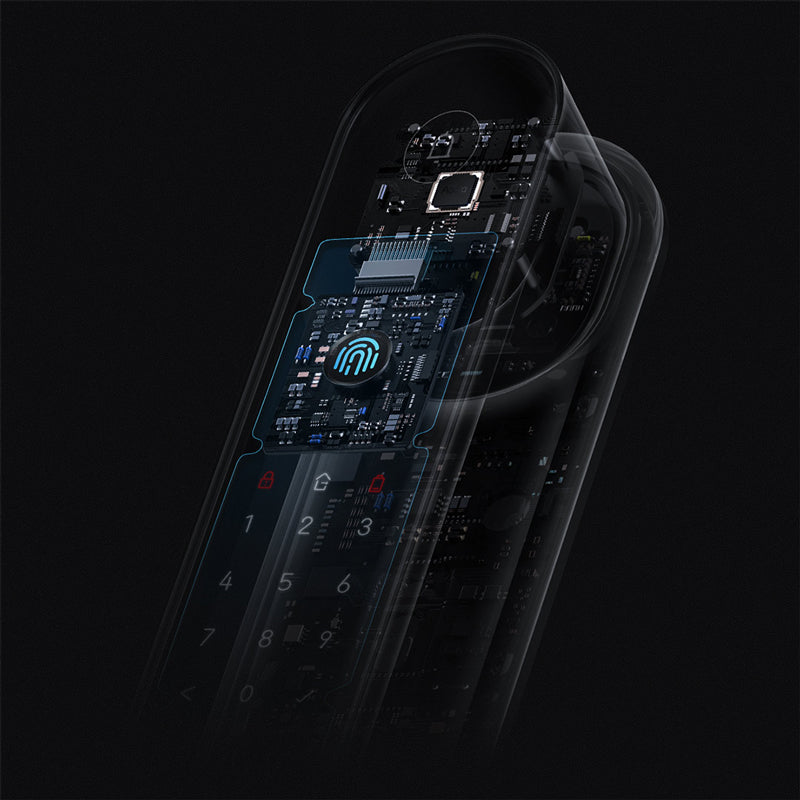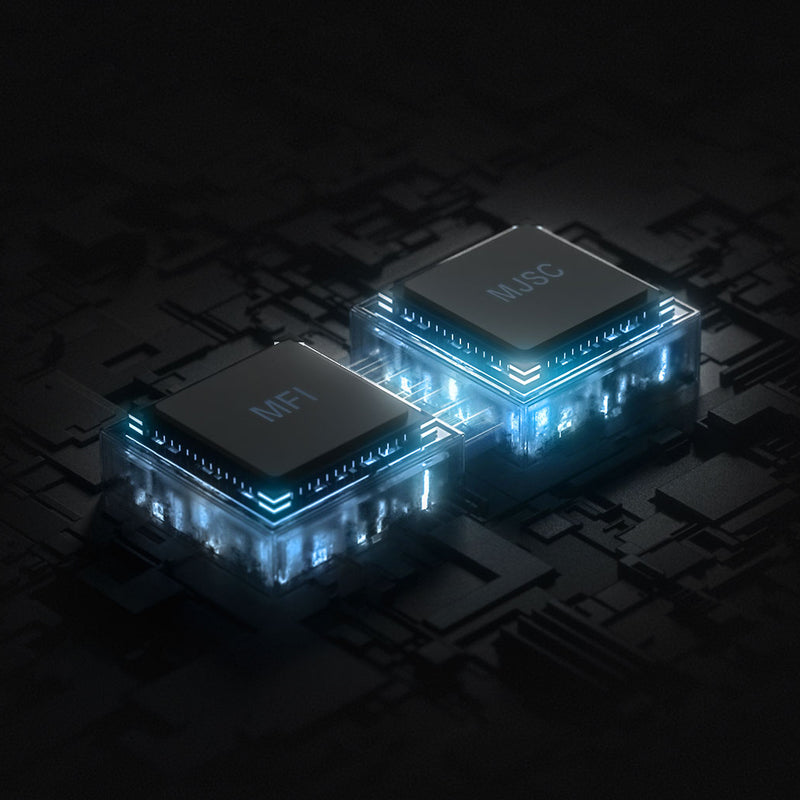 Aqara Smart Door Lock D100 Zigbee
Pickup available at Perth Store
Usually ready in 2 hours
Aqara Smart Door Lock D100 Zigbee
Perth Store
Pickup available, usually ready in 2 hours
580 Hay Street
Shop 18
Perth WA 6000
Australia
+61435356668
Product Infomation

Specifications

What's in the box
Aqara Smart Door Lock D100 Zigbee Edition incorporates multiple ways of unlocking including: fingerprint, password, Bluetooth of the mobile phone, NFC and mechanical key. The integrated lock body can enable the full-automatic function of opening (automatic unlock) at one touch as well as automatic locking. The door lock is featured with such functions as lock state inspection, low battery reminders, lockpicking warning and error trial warning. Meanwhile, Aqara Home and Apple HomeKit are already supported, which means that the lock can cooperate with other smart devices that support Aqara or HomeKit to fulfill the multiple functions in smart home applications* like smart automation control and alarm
● Fully-Automatic Lock Body: No need to push the handle, the lock will open automatically. D100 Zigbee is our first fully automatic smart door lock that is sold globally.
● Google Assistant* and HomeKit (incl. Home Key) Support: The Door Lock D100 Zigbee is designed to work with HomeKit including the newest Apple Home Key feature and also supports unlocking via Google Assistant or Google Home app.
● 1-Year Li-Ion Battery: The newest and more sustainable Lithium-Ion battery pack provides for about one year of battery life and is equipped with a USB-C port for easy charging.
● 9 Unlock Methods: Permanent, one-time and periodic passwords, fingerprint, NFC card, mechanical key, Aqara Home app (via Bluetooth or Zigbee), HomeKit (incl. Home Key), Google Assistant*.
● Louder Speaker and Doorbell Button: A pair of speakers located from both sides of the lock provide a rich and clear sound with an output of up to 103 dB, which also grants the D100 Zigbee with a doorbell function.
● Metal Unibody with Premium Design: The D100's housing made of glass and metal incorporates the best build quality we can currently offer. The lock feels extremely solid and does not have any moving parts thanks to its fully automatic lock body.
● Wider Door Thickness Support: The D100 Zigbee now supports a much wider range of door thickness. It can be installed onto the doors from 40 to 120 mm.
● Mechanical Key and Emergency Type-C Port: Even if the batteries run out, you can still open the D100 Zigbee by using a mechanical key or by charging it via the hidden Type-C port.
● Zigbee 3.0* and Bluetooth Protocols: Zigbee, the most stable and reliable smart home technology, is used to support automations and cloud integrations, while Bluetooth allows to connect directly to the phone.
● Keypad with Away Mode Button: Apart from a keypad that is invisible until you touch it, the D100 Zigbee has a separate Away Mode button that can be used in automations.
● Remote Unlock* via Aqara Home App: The D100 Zigbee can now be opened remotely via Aqara Home app. For example, you can open the door and watch the delivery person leaving a parcel inside.**
● Remotely-Configurable Passwords and Settings*: Finally, the passwords and lock settings can be configured remotely via Zigbee, which allows the D100 Zigbee to be used in the property rental or hotel industry.
● NFC Cards and Protection Covers Included: We have included two Aqara NFC cards with enhanced security for even simpler unlocking. Also, we have added two detachable covers to protect the user's fingers from being jammed.
● Ergonomic Fingerprint Reader with Sapphire Coating: A fast fingerprint reader is embedded into the housing so that your thumb will naturally touch it when opening the door.
● Child Lock Switch: The unlock button is coupled with a small unlock switch. When it is on, that enhances the protection by not letting small children open the door accidentally.
* Aqara hub is required
**Aqara camera hub is required
Automations:
1. Trigger different scenes depending on who has entered the room!
IF Person 1 opens the door THEN turn on the cold ceiling light, set AC to 18 C
IF Person 2 opens the door THEN turn on the warm pendant light, set AC to 24 C, turn on the music.
( Smart Door Lock D100 Zigbee + Hub + Lights + Sonos Speaker)
2. Open the lock remotely, monitor and talk when the guest enters your home!
Just open the Aqara Home app, start the camera stream in a minimized window, open the D100 Zigbee remotely, and you will be able to see how the guest such as a dog walker enters the house, and even talk with him/her using the intercom function.
(Smart Door Lock D100 Zigbee + Camera Hub)
3. Increase the security by starting to record and initiating face recognition in case an unknown person enters the house
IF the lock was opened using a mechanical key, THEN the Camera Hub G3 will turn to the door, start recording and will send you a notification in case no familiar face was detected
(Smart Door Lock D100 Zigbee + Camera Hub G3)
Product Name: Smart Door Lock D100 Zigbee Edition
Product Model: ZNMS20LM
Product Size: 393.8*74.2*58.6 mm
Supported door thickness: 40-120mm
Backset : 60mm
Net Weight: 4.2kg
Power Supply Mode: 2480mAh lithium-ion battery (7.2V),
USB-C emergency power supply (5V)
Wireless Protocols: Zigbee, Bluetooth 5.0, NFC
Operating Humidity: 0-93% RH, non-condensing
Operating Temperature: -10°C -55°C
Comparison of Aqara Locks
 

N100 Zigbee

A100 Zigbee

D100 Zigbee

Type

Handle Mortise Lock

Handle Mortise Lock

Fully-Automatic Mortise Lock

Upgradability

-

Upgrade your N100 Zigbee without drilling the door! (A100 can be connected to the already-installed N100 mortise*: only changing the lock panels and cylinder are required.)

Additional installation service is required to upgrade from Aqara N100

Hardware Features

Peephole Break-in Protection Handle Button

Night Latch Knob

Lift handle to fully lock / trigger action

Away Mode and Doorbell Buttons

Night Latch Knob

Lift handle to fully lock / trigger action

Away Mode Button

Child Lock Switch

Away and Doorbell Buttons

Speaker

Single

Single

Dual (103 dB)

Supported Door Thickness

40-80 mm

40-80 mm

40-120 mm

Battery Type and Life

8 x AA (4 x Main, 4 x Backup)

18 months

8 x AA (4 x Main, 4 x Backup)

18 months

Li-Ion 2480 mAh with USB-C

12 months

Unlock Methods

Fingerprint

Mechanical Key

HomeKit / Siri (Bluetooth, Remote, Automations)

Aqara Home (Bluetooth)

Permanent Password

One-Time Password

NFC Card

Fingerprint

Mechanical Key

HomeKit / Siri (Bluetooth, Remote, Automations, Apple Home Key)

Aqara Home (Bluetooth, Remote, Automations*)

Permanent Password

One-Time Password

Remotely-Configurable Password

NFC Card

Google Assistant (Cloud via Hub)

Fingerprint

Mechanical Key

HomeKit / Siri (Bluetooth, Remote, Automations, Apple Home Key)

Aqara Home (Bluetooth, Remote, Automations*)

Permanent Password

One-Time Password

Remotely-Configurable Password

NFC Card

Google Assistant (Cloud via Hub)

Included Additional Accessories

Mechanical Key x 2

Mechanical Key x 2

Mechanical Key x 2

Finger Protection Cover x 2

NFC Card x 2