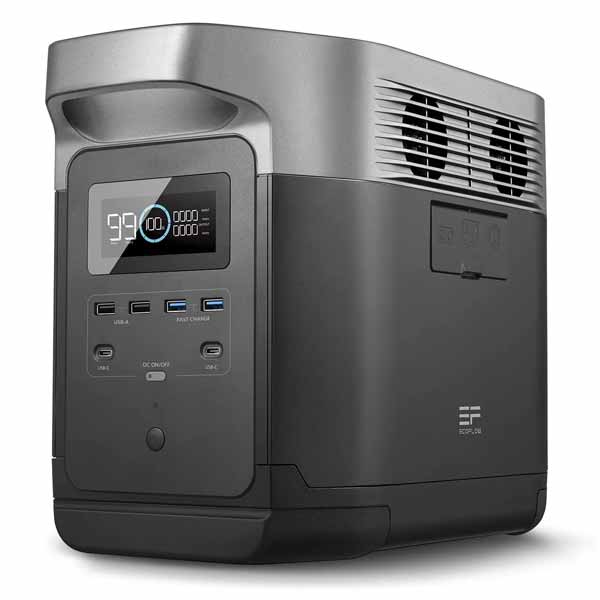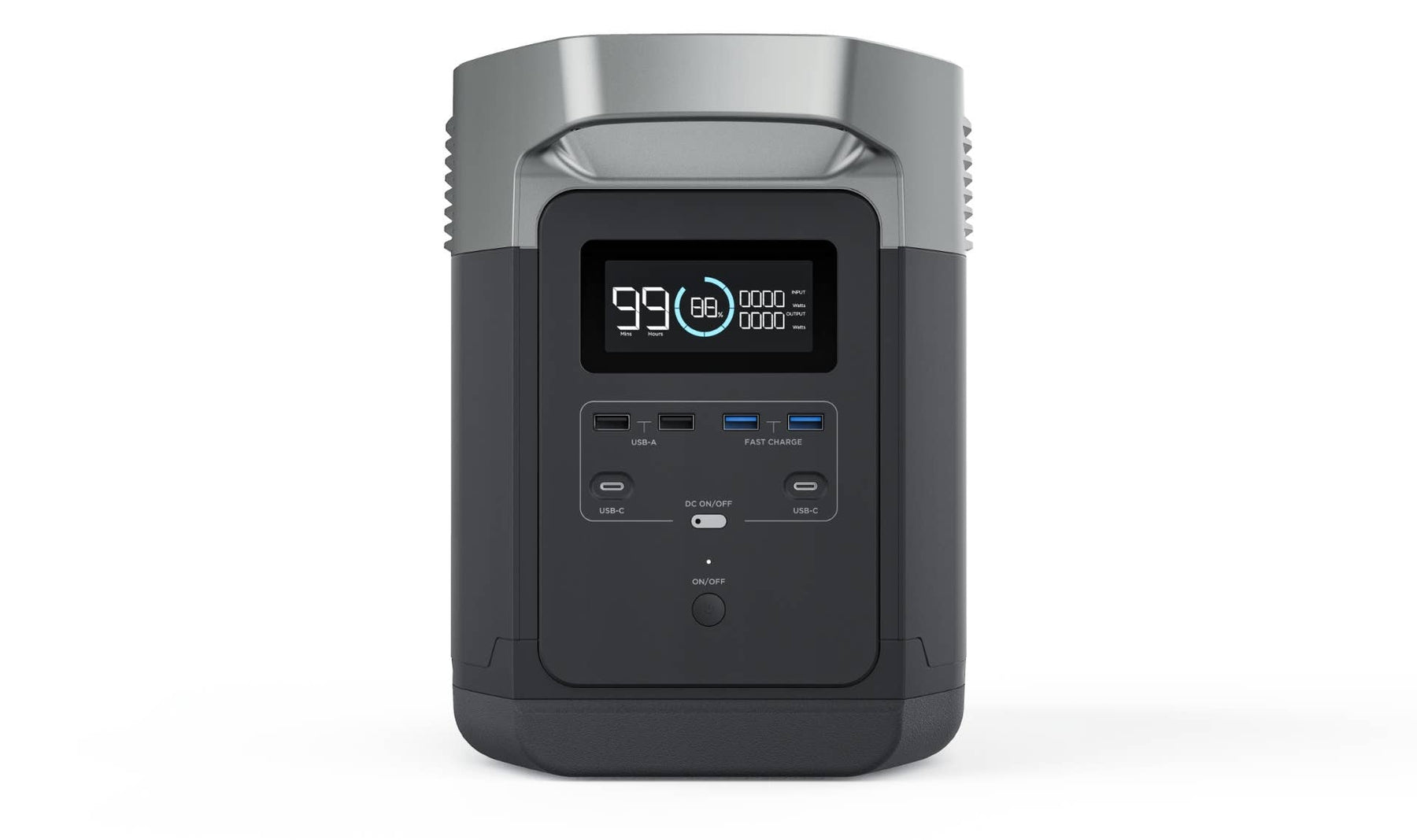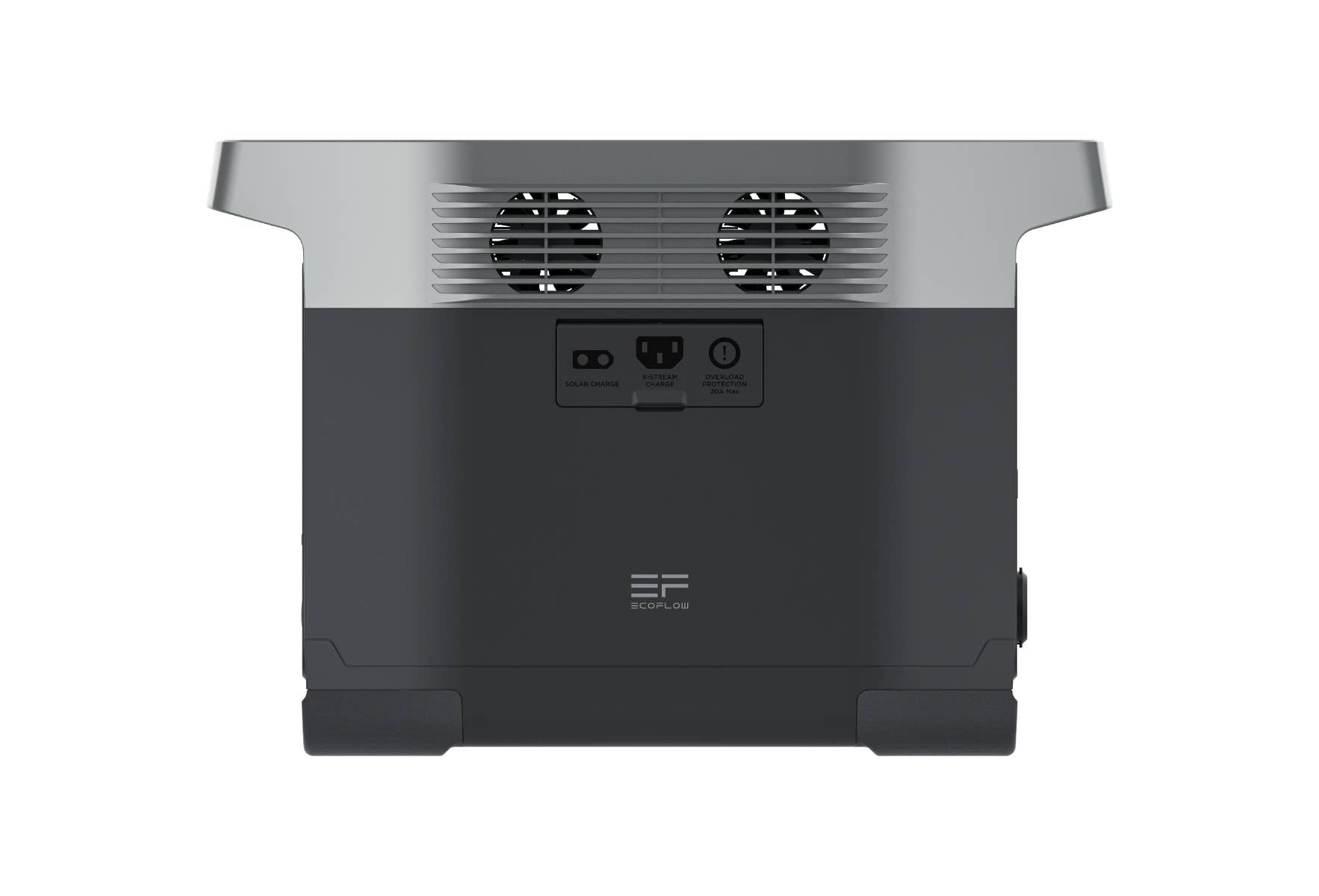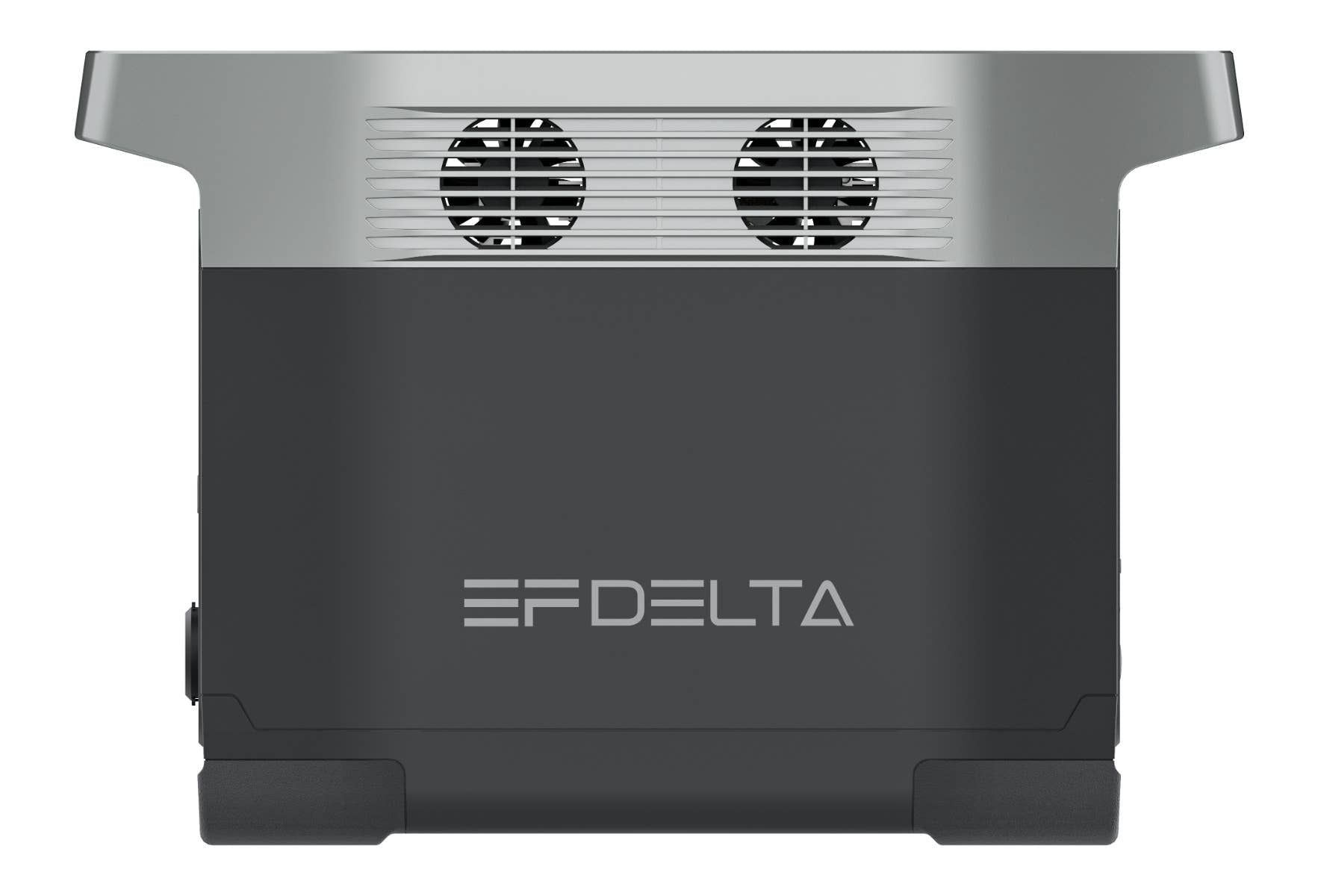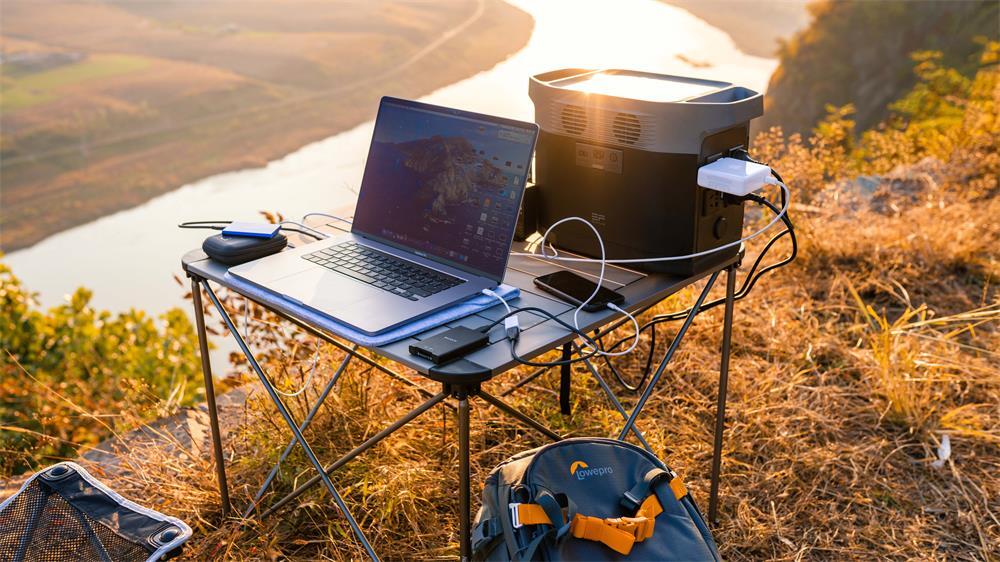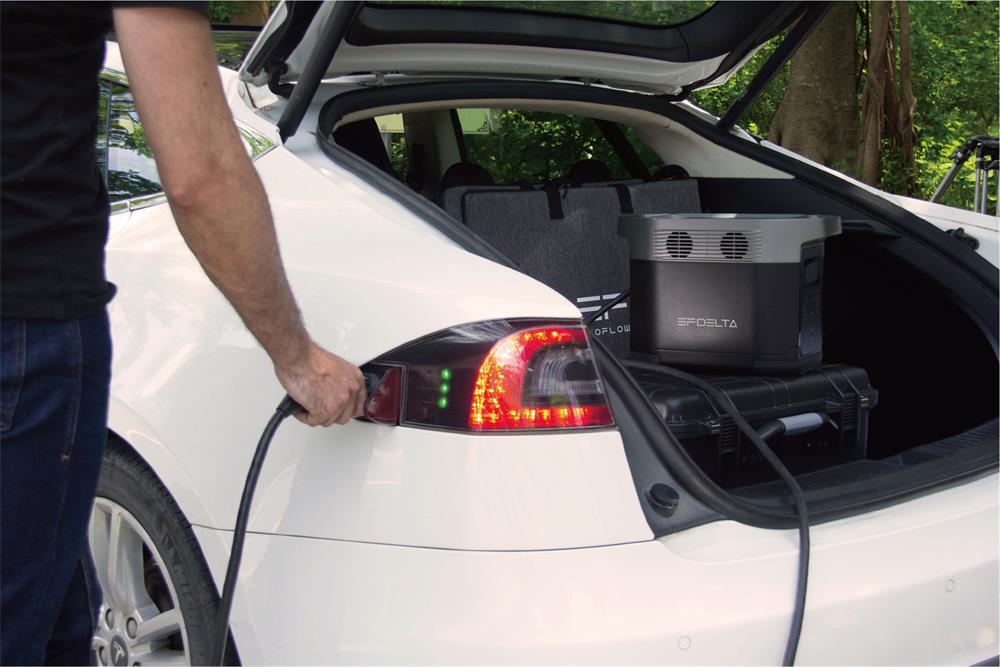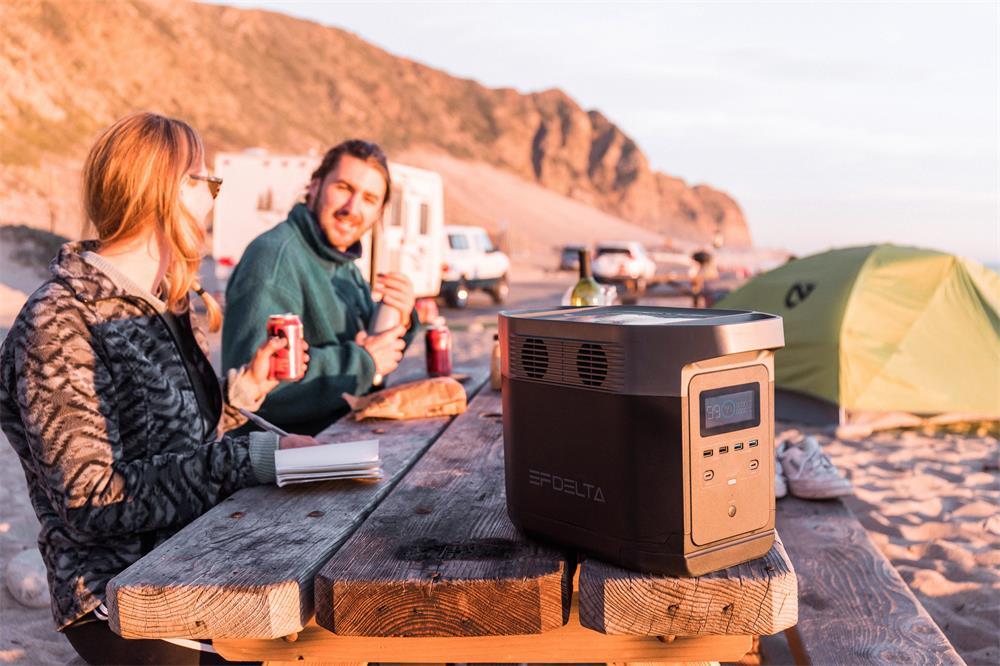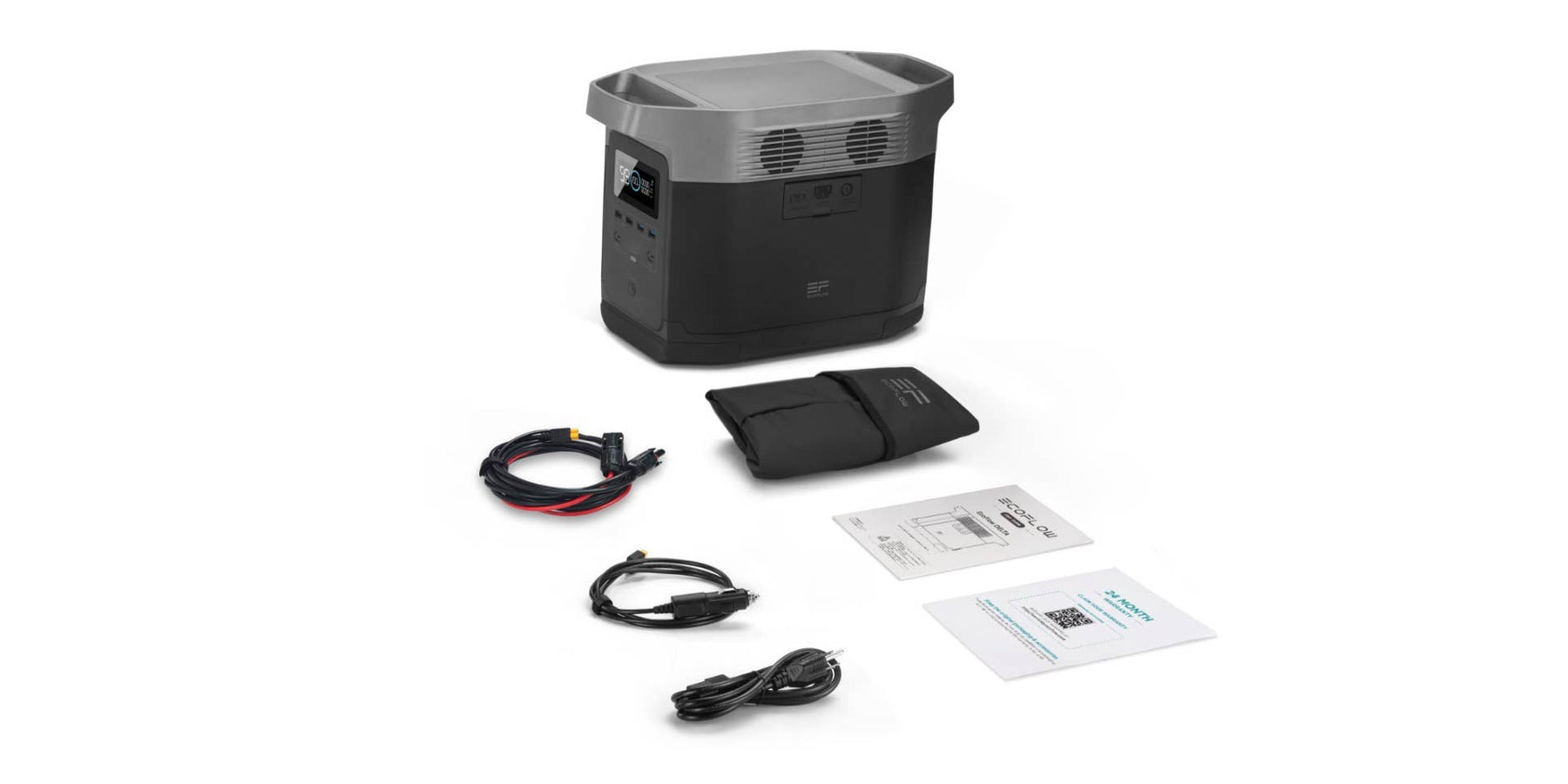 EcoFlow Delta 1300 Mobile Power Station,1800W, 1260Wh, Solar Panel Expandable
Pickup currently unavailable at Perth Store
EcoFlow Delta 1300 Mobile Power Station,1800W, 1260Wh, Solar Panel Expandable
Perth Store
Pickup currently unavailable
580 Hay Street
Shop 18
Perth WA 6000
Australia
+61435356668
Product Infomation

Specifications

What's in the box
The Delta 1300 model offer's a market breakthrough via a high output, high capacity power solution in a quick charging, easy to use and lightweight package. With Australian certifications, warranty and support it represents the most technically advanced, all round portable power solution on the Australian market today.

Weighing in at 14kg this lithium battery portable power station can recharge from 0 to 80% in as little as one hour from an AC socket. The powerful 1800w AC output can run most household appliances. Numerous portable charging sockets, and a 12v DC output make the Deltas use case list almost endless.
1. Uninterrupted Power Supply: When the EcoFlow Delta 1300 detects a power failure, it automatically kicks into gear (50ms response time), keeping your sensitive electronics that you can't afford to lose running.
2. The UPS function is perfect for CPAP machines, medical fridges, computer or data servers provided they accept a (50ms response time for the cutover).
3. Chaining Function: Expand the capacity and operating time between recharges by chaining DELTA with another DELTA via the supplied AC charging cable.
4. Replaces your gas generator: With an output of 1800W, the DELTA can power many appliances from your lamps to the power tools in your workshop.
5. Very Capable Solar Charging: Using the inbuilt MPPT charging capability - the Delta accepts solar input to recharge (Max 65v or 10Amps / Max 400w)
6. Super Fast AC Charging: Using AC Power recharge the DELTA from 0% to 80% in just one hour. Up to 10x faster than competitors.
7.Power Multiple Devices: Bring DELTA to any party or into your living room and power up to 13 devices simultaneously.
8.NO GAS: Emits no pollution and no noise. Use DELTA indoors, even in your living room around kids and pets.
8.Informative LED screen: displaying watt input/output and remaining time and safety protection warnings.
WHAT CAN THE ECOFLOW DELTA 1800W / 1300WH SOLAR GENERATOR POWER DO?
The EcoFlow Delta 1300 is perfect for a weekend trip or as a home backup system. With its super fast recharge time, you can top up the Delta up before you take off on your weekend trip or you can leave it plugged in at the house to keep your most important things running during a power outage.
Light (10W) 36+ Hours

Coffee Maker 50+ Cups

Household Fridge 20+ Hours

Circular Saw 1+ Hours

Laptop 27+ Recharges

Electric Vehicle 3-5 miles (5-8 km)

CPAP Machine 20+ Hours
Model: DELTA 1300

Capacity: 1260Wh (32Ah, 52V)

Cell Chemistry: Lithium-ion  

Cell Type: 18650 

Dimensions: (40 x 21 x 27cm)

Net Weight: (14kg)

Charge Temperature:  (0-45℃)

Discharge Temperature: (0-45℃)

Testing and Certifications (INT): UL, CE, FCC, RoHS, PSE

Testing and Certifications (AU/NZ): EMC AU/NZS CISRPR 32:2015, AU/NZS 62368-1:2018 (General Safety), RCM

Shelf Life: Up to 1 Year after fully charged. Follow User Manual Instructions on recharging
EcoFlow Delta 1300 Inputs:
AC Charge Input Power: X-STREAM Charge 1200W max

AC Charge Input Voltage: 220-240V/50Hz

Solar Charge Input: 400W 10-65V 10A max

Car Charge Input: 12V/24V 10A max
EcoFlow Delta 1300 Outputs:
AC Output (x6): Full Sine Wave, 1800W(Surge 3300W), 120V 60Hz.

Australian Unit 230V, 50Hz

USB-A Output (x2): 12W per port, 5V 2.4A max

USB-A Fast Charge (x2): 28W per port, 12V 2.4A max

USB-C Output (x2): 60W per port, 20V 3A max

Car Power Output: 108.8W, 13.6V regulated 8A max